Coming soon: Wi-fi, shacks at beaches in Alibaug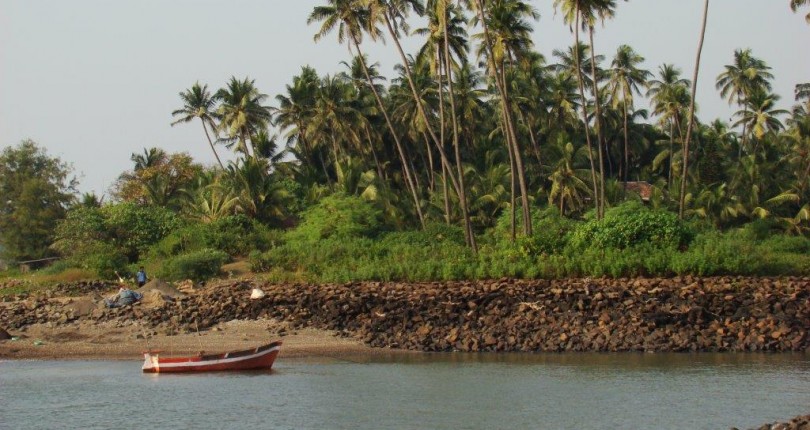 Maritime Board to fund installation of basic facilities in 11 villages in popular beaches along Ailbaug and Raigad districts; regular clean-up ops scheduled
Tourists visiting Alibaug and Raigad beaches, who are often inconvenienced by the lack of basic facilities on the beach, now have a reason to smile. The Maharashtra Maritime Board has selected 11 villages, which will be offered financial assistance to develop shacks, toilets, parking, and wi-fi facilities to boost tourism in the region.
Under the Nirmal Sagar Tat Abhiyan project initiated last year, the Maritime Board has launched a beach clean-up operation. Local residents and villagers are also participating in the activity. The project took off after CM Devendra Fadnavis approved it in May 2016. As part of the coastal protection and management pro­gramme, the board has initiated cleaning up of 76 beaches outside Mumbai.
The move is likely to be welcomed by tourists, especially at Raigad beaches, who struggle to find basic amenities along the famous Kashid and Alibaug beaches.
Speaking to mid-day, a board official said, "We realise that in order to boost tourism in this region, we need to offer basic facilities on the beaches. We have identified 11-gram panchayats in the Alibaug and Raigad area, which will receive R20 lakh each. The funds would be utilised to develop facilities such as accommodation shacks for the tourists, parking spaces, bathrooms and other necessary amenities. We will also install solar-powered streetlights along the beaches and offer wi-fi connectivity."
The official added that new garbage disposal bins would also be installed to ensure that the beaches remain litter free. "Beach clean-up activities would be organised at regular intervals."
Some of the selected villages
Shortlisted grampancha­yats in the coastal town of Alibaug are Nagaon, Revdanda, Akshi, Milkh­atkhar, Kihim and Avas. In Murud, Kashid beach has been selected, while in Shreevardhan taluka, Dive­agar and Harihareshwar have been shortlisted as they are popular tourist haunts. In Uran, Pirwadi beach has been chosen by the Maritime Board.
Source: http://www.mid-day.com/articles/maritime-board-basic-facilities-11-villages-popular-beaches-ailbaug-raigad/18589156