RoRo Ride to Alibaug and its Real Estate Impact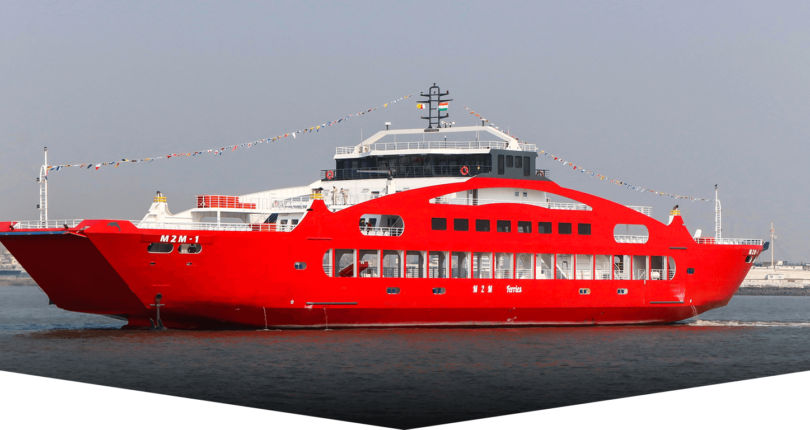 Now Alibaug is connected by one more transport mode from water and that is Ro-Ro!
What exactly is Ro-Ro?
Ro-Ro is an acronym for Roll-on/roll-off, these ships are vessels that are used to carry wheeled cargo.
What are the benefits of Ro-Ro?
You can now commute to Alibaug via the newly launched M2M Ro-Ro ferry car service. It reduces the 111 km 3.5-hour car journey to just a 19 km, 60 mins long ferry ride with the added bonus of a much better view. RoRo is going to change property prices and real estate dynamics. The vessel has a normal capacity of 500 passengers and 150 cars but is currently accommodating 300 passengers and 60 cars at a time due to Covid-19.
Which are the starting points of Ferry?
Bhaucha Dhakka (Mazgaon Dock), or the Princess Dock is where the ferry will leave from on the Mumbai side and will dock at Mandwa Port on the Alibaug side.
How much a day ticket costs?
You can travel on the ferry individually (with or without a vehicle) or with different sizes of a car or two-wheeler. The cost for the same are as follows:
Introductory prices are as below:
Passengers – Starting at Rs. 300
2 Wheelers – Rs. 200
Cars – Starting at Rs. 800 depending on the size of the vehicle. Booking can be made online directly on the M2M ferry website.
How will the property dynamics are going to change for Alibaug
Infrastructure projects usually have a substantial impact on property prices for any location. Alibaug has always been one of the premium second home locations preferred by elite buyers. They usually skip the long drive and opt for a quick 15-minute speedboat ride to get there. The RoRo ferry provides a great option for people to now get there faster – with their cars. We see a great increase in the calls to buy a property in Alibaug. Various investment options are on the plate starting from Raw land where farmhouse can be constructed to premium Beach houses that are ready to move. AlibagRealEstate.com is providing end to end property solutions for investors.