Alibaug, a perfect spot for your weekend home or Investment!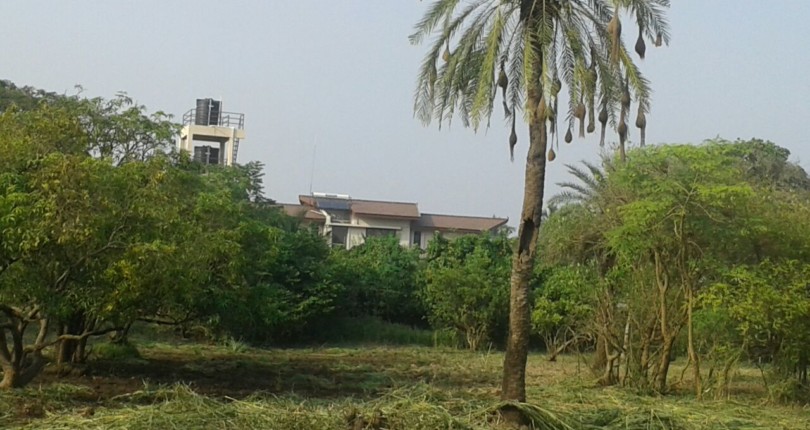 Looking forward to buying a second home for your weekend getaway near Mumbai? Here's why you should buy property in Alibaug.
Alibaug is one of the most familiar spots for people living in Mumbai, Pune, Thane and Navi Mumbai. Strategically located, Alibaug is just a hop of the boat away from the gateway of India. Developing economically, socially and liberally, the beautiful city is emerging as the real estate hot-spot for weekend homes, second homes and investment. Located in proximity of 100 km from Mumbai, Alibaug is blessed with scenic nature neighboring the Arabian sea and Ghats of Sahyadri. Being the fastest developing cities, there have been an upsurge in real estate in Alibaug. There are several new residential projects in Alibaug that offer luxury flats, apartments and villas. Let's look at some of the top reasons that you must consider while buying property in Alibaug.
Growing infrastructure
One of the ongoing government projects, Panvel – Kopra airport is just located in the proximity of 45 mins from Alibaug. Influencing big market growth of property investment, this project has further fueled the development of schools, colleges, transport, roads and new business opportunities. There are several new infrastructure development projects that promote easy accessibility to Alibaug. These projects include Row- Row service, local train, multimodal corridor road from Virar, 4 lanes Mumbai – Goa highway which focus on reducing the travel time.
Below Video shows latest work done at Mandawa Jetty

Opportunities
Being an ideal tourist spot, there has been tremendous growth in the hospitality industry. Booming as a second home realty hot-spot and several renowned builders coming up with their residential projects, the city is riding high on its property demand. With the upswing in startups and new business opportunities, there have also been adequate job opportunities.
Lifestyle
With the focus on providing comfort and bliss in the second home, there are several builders that offer luxury apartments and flats, villa plots in Alibaug. The flourishing real estate has led to great improvement in offering amenities with luxury for a better lifestyle.
Cost
Despite witnessing a significant rise in the property rates in Alibaug, the value for property has also grown about 150% in the past decade and further expected to rise. Thus, if you are looking forward to investing in the property, Alibaug offers the good value or ROI to your property. Grab your golden opportunity, as the right time to invest in now.
AlibagRealEstate.com will help you to fulfill all your property needs in and around Alibaug. Hence feel free to give us a ring for your property needs.