Mumbai Food: Cooking Up A Storm In Alibaug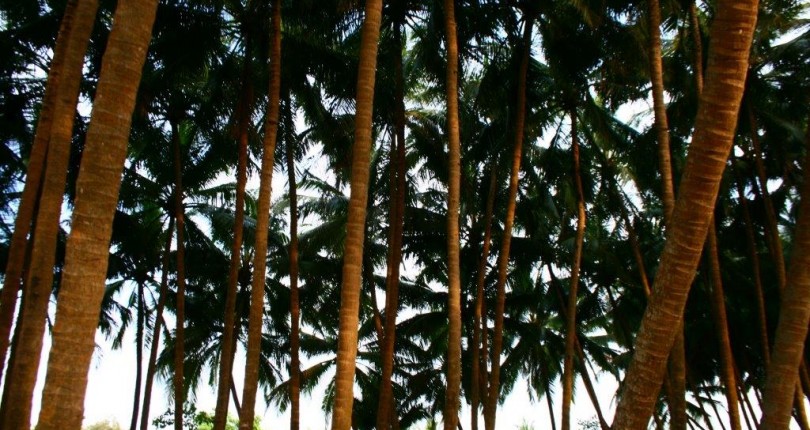 Chef Moshe Shek, Who Had Been Missing From Mumbai's Culinary Scene For A While, Is Back With News About His New Venture.
After a long hiatus away from the public eye, chef Moshe Shek is back with big news. Recently, he took to social media to announce his new venture, A World Away, a culinary studio in Alibaug.
Located in Awas village, the studio comprises a massive glass house built on rails. "It took us a year-and-a-half to bring everything together. The structure has been designed by architect Ajit Shilpi, and is meant to be light and open. I didn't want to put people in a stuffy space. This way, they get a 360-degree view of the surrounds, including our organic farm," reveals Shek, who rose to popularity with his restaurant chain, Moshe's, which he started back in 2003.
Shek shares that he's open to teaching, hosting events, as well as preparing food and baked goods on order. "That said, I'm going to use it primarily to teach. It has all the equipment a cook would require," he adds.
Shek deliberately chose to base his project in Alibaug, far from the traffic nightmare that is Mumbai. "It's a 15-minute speedboat ride from Colaba, and another 10 minutes from the jetty. It's quicker than driving within the city," he explains.
While cooking may be a breeze for Shek, who has over 24 years of experience in the industry, he admits he faced challenges when it came to starting his half-acre farm. "It took us around two years just to get the soil to an optimum level. This is the first year that we've had a good harvest, which includes mango, brinjal, tomato, chikoo and herbs such as spearmint, oregano and thyme."
Shek's upcoming workshop at the studio is on Middle Eastern mezze, where he will teach participants to make dishes such as quinoa-lafels (his version of the traditional falafel), mixed nut muhammara, grilled haloumi skewers with charmoula, pita and baklava.
Source: http://www.mid-day.com/articles/mumbai-food-cooking-up-a-storm-in-alibaug/18170164